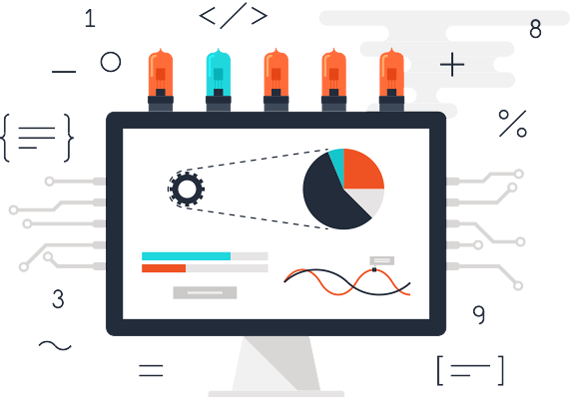 From $6.95/per month
Shared Hosting
Dedicated storage / Unlimited emails / Unlimited bandwidth with Cpanel
learn more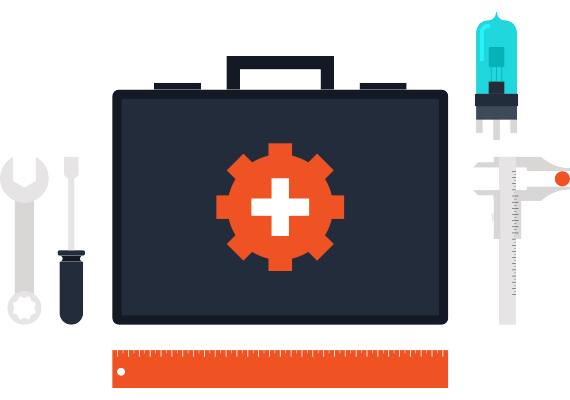 From $3.95/per month
Email Services
EMail services with world class spam & virus protection.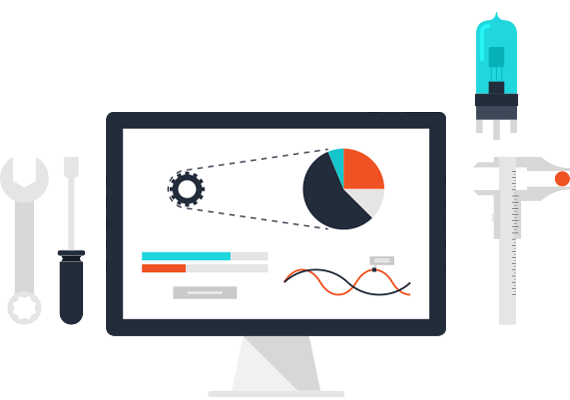 From $45/per hour
Website Design
Needing that new website? needing a website revamp? Our trained designers can complete any project needed for your organization
learn more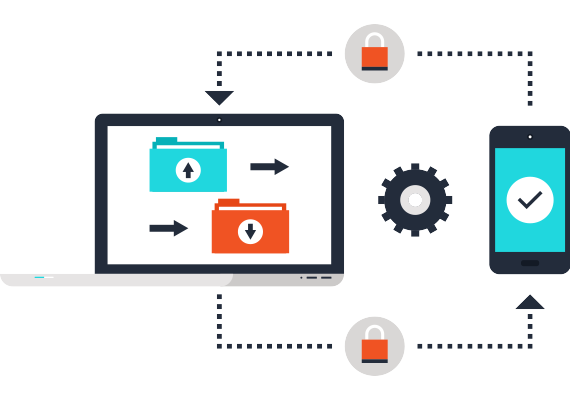 Network management / design
Tired of your network not performing or needing a new one designed?
learn more